FrameChangers Fitness is a health, fitness, and wellness company. We are a specialized vendor offering personalized services to corporate groups, residential complexes, large public groups, as well as small private groups and individuals. We are an inclusive company with experience working with clients from all types of life and fitness backgrounds!
We bring every advantage of an exclusive gym to your doorstep! We have a "portable gym" that allows us to offer a variety of fitness equipment and classes that might not otherwise be accessible or readily available. We offer customized services, classes and programs taught by well-educated, certified personal trainers and instructors. Our FrameChangers Fitness team has been carefully chosen to ensure a diverse, energetic, and knowledgeable team that will provide the highest quality of specialized service to our clients.
The leader of our FRAMECHANGERS FITNESS team...
is our Owner and Senior Fitness Trainer, Mario Williams. Mario is a licensed and certified personal trainer who has a lifetime of fitness and healthy lifestyle experience.
Mario was an award-winning athlete throughout high school and was rated one of the top safeties in the country by his senior year of college, culminated by his induction into the Gardner-Webb University Football Hall of Fame. After graduating from college with a Bachelor's Degree in Business Administration, he played professional football for several years with the NFL in Europe and Canadian Football League.
After his professional football career, Mario returned to the U.S. and realized there was an epidemic of obesity plaguing our country. He saw an immediate need for ALL people to have access to healthy living regardless of age, background, career, or social status. He established FrameChangers Fitness on the belief that everyone deserves the opportunity to achieve a healthy and fit lifestyle. Since then, FrameChangers Fitness has continued to see steady growth and success over the years by offering clients quality, personalized service.
CONTACT MARIO:
Mario@framechangersfitness.com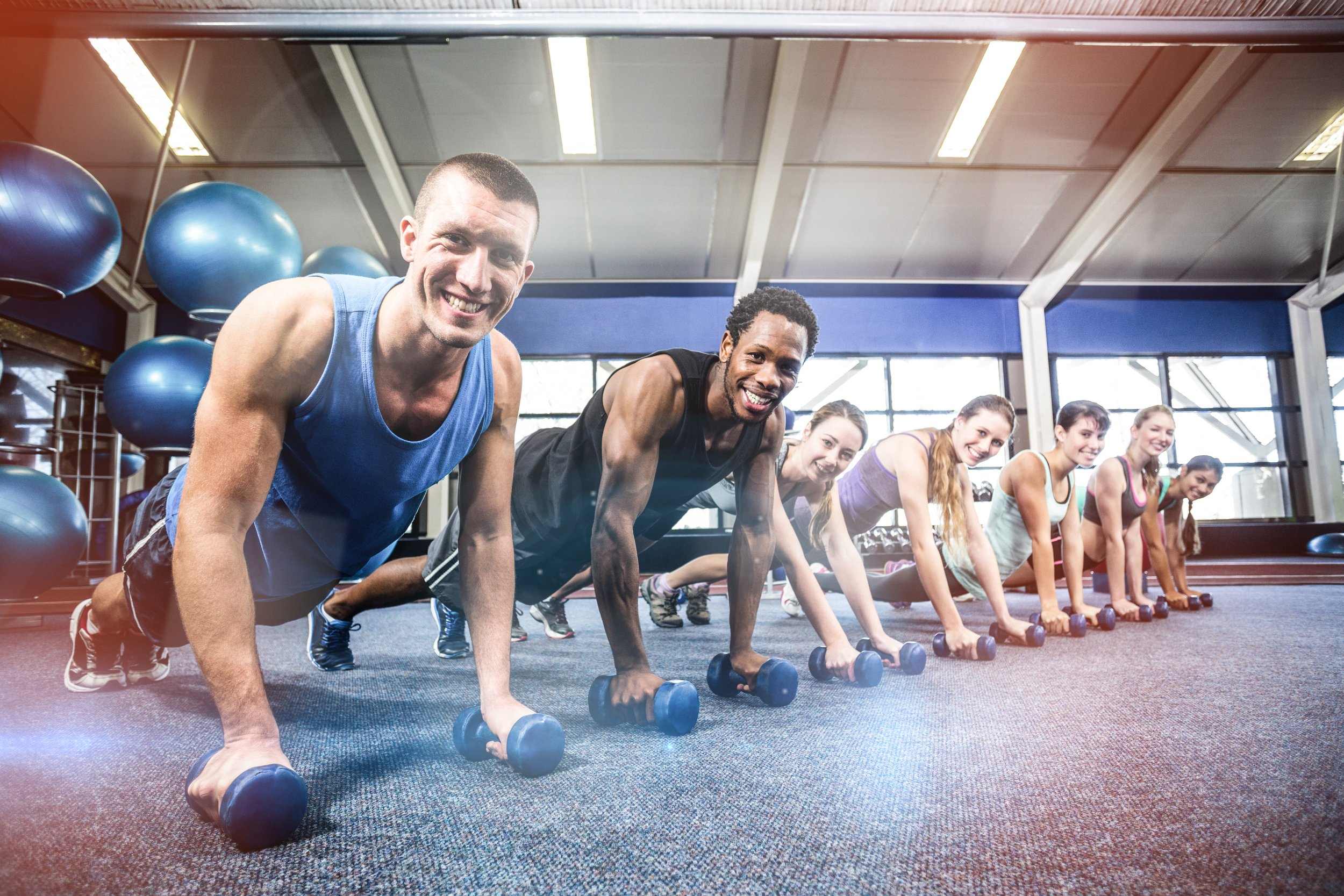 Our focus is on total body wellness from the inside out. We aim to help you achieve your health and wellness goals by promoting internal health, kinesiology, physical fitness, and a well-rounded healthy lifestyle in a fun, challenging environment! We are committed to staying educated and apprised of the constantly changing methodologies of fitness and nutrition to ensure you are receiving the most safe, efficient, and effective training experience available.